Darcy Malones Birthday Bash w Darcy Malone and the Tangle + Strange Roux
Saturday
May 25, 2019
10:00 pm
(Doors:

9:00 pm

)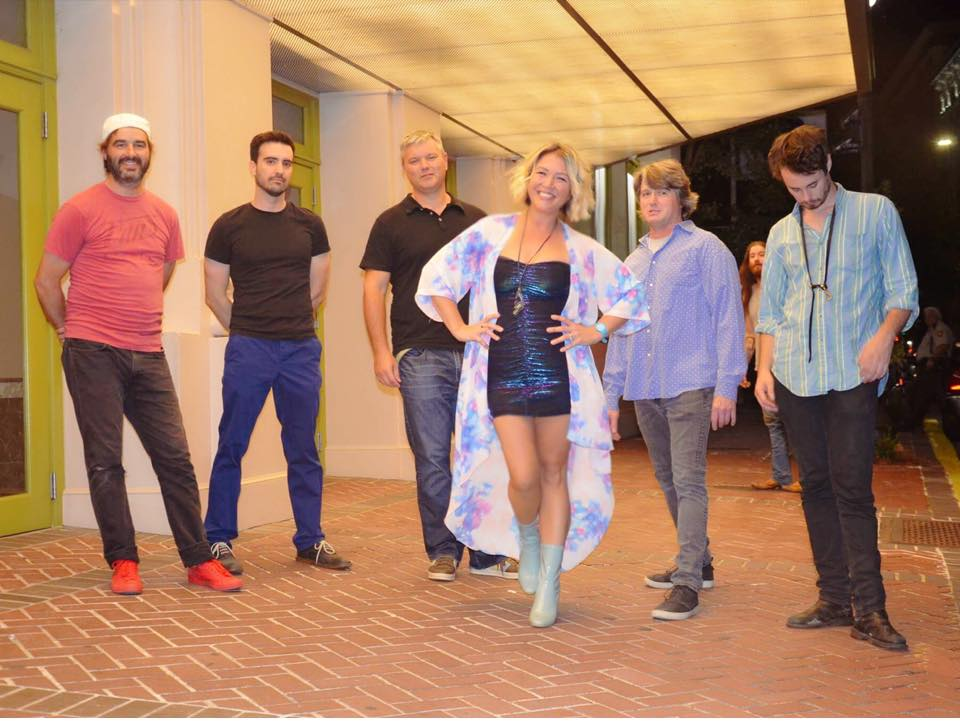 $10.00
Darcy Malone was born and raised in New Orleans in a very musical family. Her father is Dave Malone of the New Orleans Radiators and her mother is Suzy Malone of the Pfister Sisters. Being a part of such a classic New Orleans bloodline, Darcy has been in and around the music scene her entire life.

"I couldn't get away from [the music]. I didn't want to, but there was no escaping it," she said. "It was gonna happen one way or the other. For as long as I can remember, I have loved to sing. The Daily Reveille Ysabella Ramirez April 2017

Malone's voice is brassy or vulnerable or upfront or elusive, depending on the needs of the song, and throughout the album the songs have exactly what they need with nothing spare. The guitars have some of the brittle, scrubbed quality of a Fender Jazzmaster to evoke Television (an admitted influence) on the title track, and they keep the mid-'60s British pop verse from sounding simply retro.