Robert Glasper with Derrick Hodge, Justin Tyson and DJ Jahi Sundance (1AM Thursday Late Night)
Friday
May 3, 2019
2:00 am
(Doors:

1:00 am

)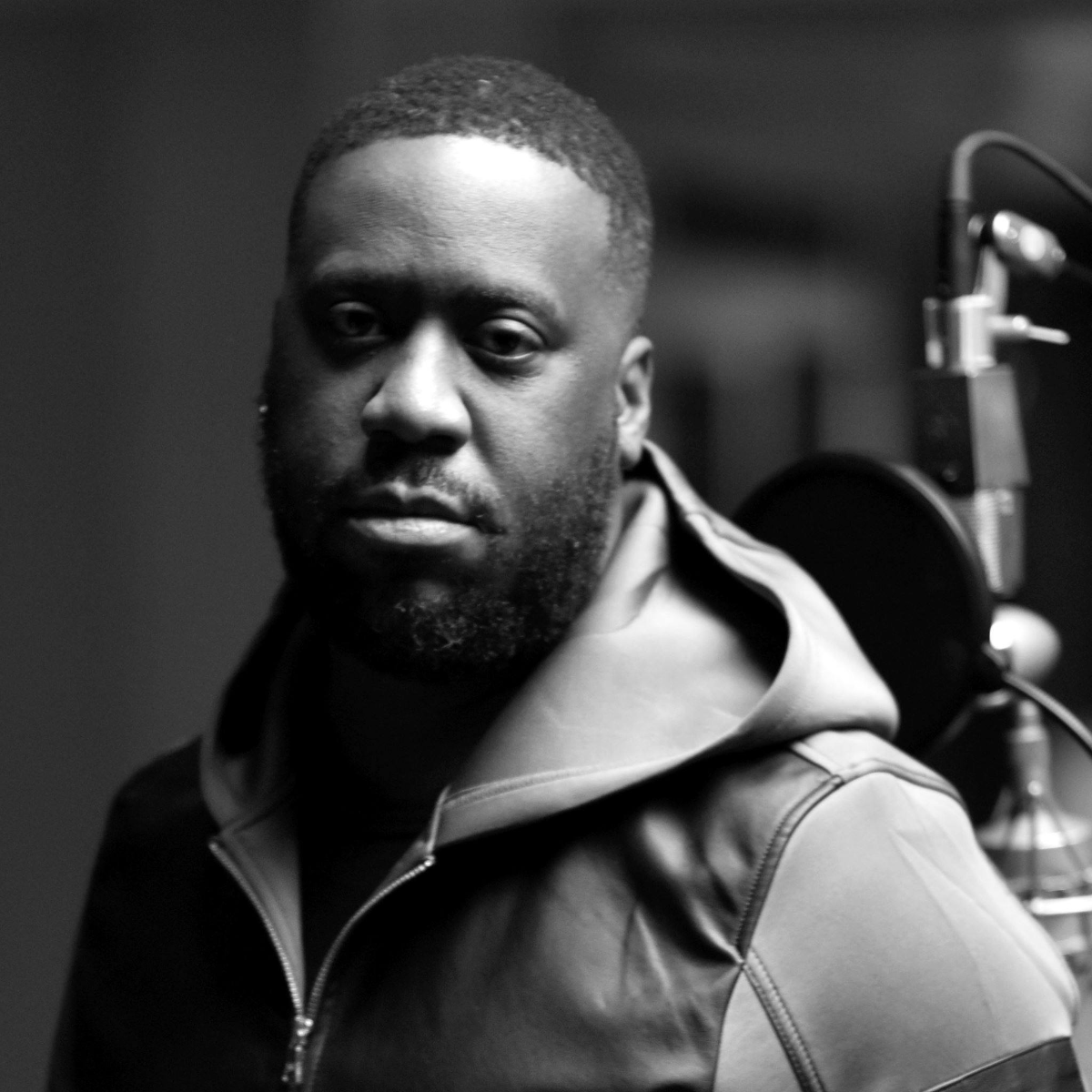 $35.00
Robert Glasper has long kept one foot planted firmly in jazz and the other in hip-hop and R&B. He's worked extensively with Q-Tip, playing keyboards on the rapper's 2008 album The Renaissance and co-writing the album single "Life Is Better" which featured his label mate Norah Jones. Glasper also serves as the music director in yasiin bey's touring band, and has toured with the multi-platinum R&B singer Maxwell.

The Los Angeles Times once wrote that "it's a short list of jazz pianists who have the wherewithal to drop a J Dilla reference into a Thelonious Monk cover, but not many jazz pianists are Robert Glasper," adding that "he's equally comfortable in the worlds of hip-hop and jazz," and praising the organic way in which he "builds a bridge between his two musical touchstones."

Glasper drove that point home with his last album, 2009's Double-Booked, which was split neatly in half. The first part featured his acoustic Trio, which had gathered a great deal of acclaim in the jazz world and beyond over the course of two previous Blue Note albums (2005's Canvas and 2007's In My Element). The second part featured his electric Experiment band and hinted at things to come, even earning the keyboardist his first GRAMMY nomination for "All Matter," a collaboration with the singer Bilal that was among the contenders in the Best Urban/Alternative Performance category in 2010.