Fabulous with Water Seed + Rahim Glaspy
Saturday
December 1, 2018
10:00 pm
(Doors:

9:00 pm

)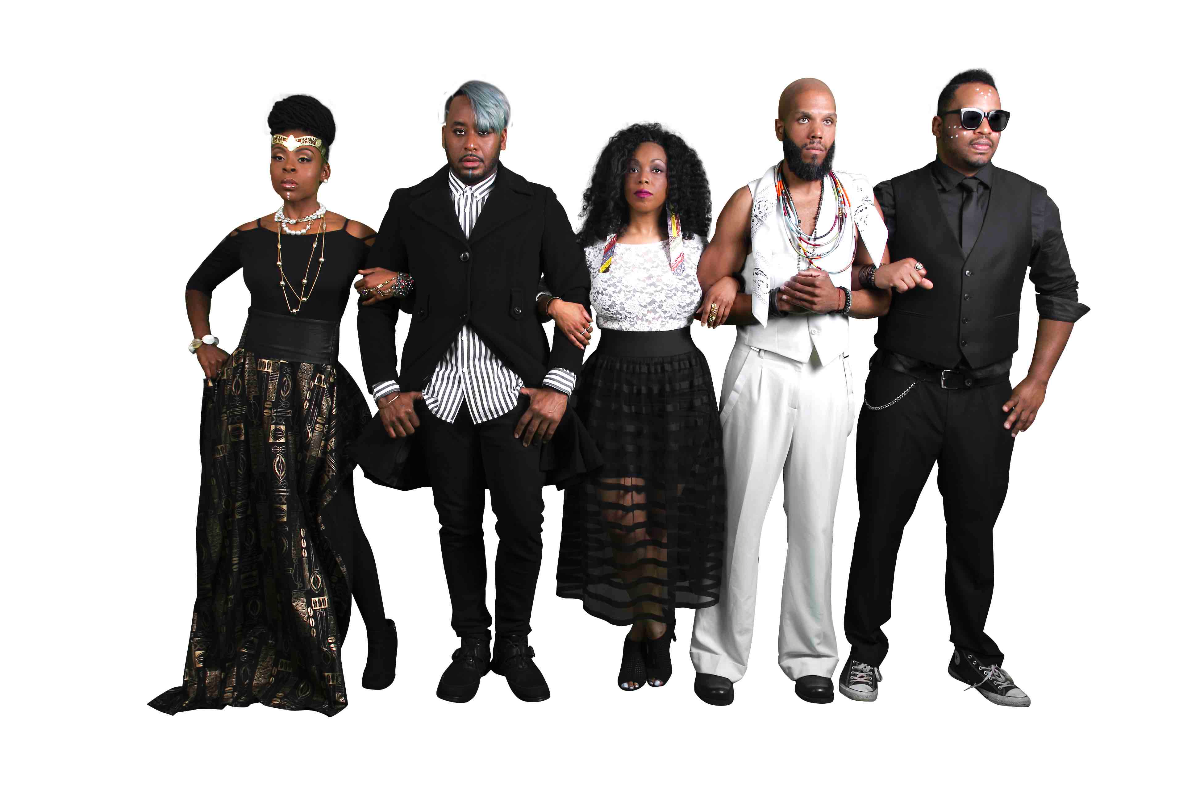 $10.00 - $15.00
New Orleans is more than gumbo, Mardi Gras, the French quarter, and drive
through margarita bars. The heartbeat of the city has always been music. Music
represents so much in the "big easy," especially when it incorporates the melting
pot of French, African and American cultures as New Orleans bred band Water
Seed has. As drummer and bandleader Lou Hill said to Gambit Weekly, "There's
no place like New Orleans to play music."

As a Thank You to the city that helped raised them, Water Seed is releasing their
second – and first live – album, SAY YEAH!!! LIVE AT THE BLUE NILE out
June 1 on Water Seed Music. "After touring from coast to coast we wanted to
give our fans a special treat, a live album. Once the decision was made it was a
no brainer, we had to record in New Orleans," explained Lou. Joined by vocalist
Berkley the Artist, pianist J Sharp, flautist Cinese and vocalist Shaleyah, Water
Seed has been at the forefront of the New Orleans music scene with a rapidly
growing fanbase worldwide with their relentless touring schedule.