Amen Dunes with Arthur
Saturday
January 19, 2019
9:00 pm
(Doors:

8:00 pm

)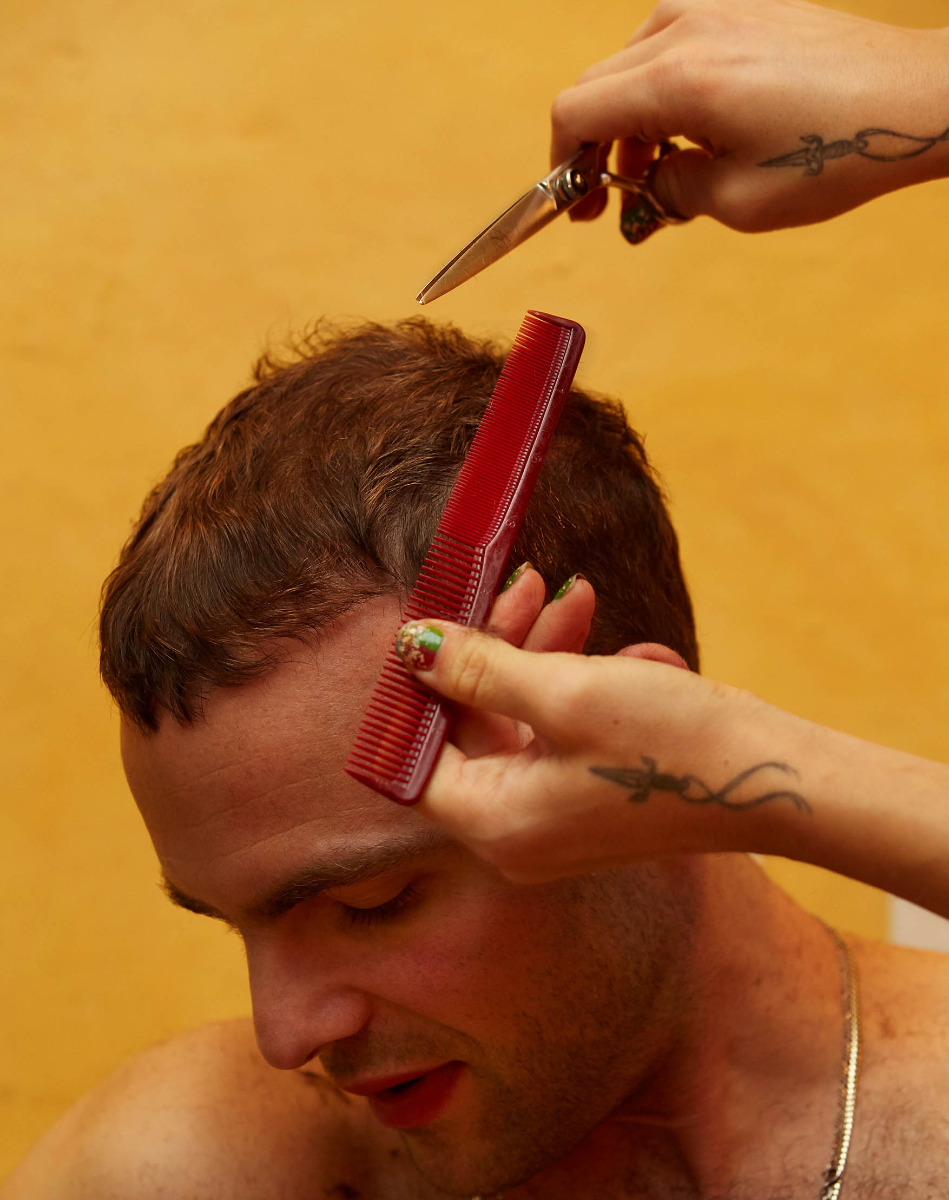 $17.00
Damon McMahon aka Amen Dunes has transformed continuously, and Freedom is the project's boldest leap yet.

Love took two years to make. Freedom took three. The first iteration of the album was recorded in 2016 following a year of writing in Lisbon and NYC, but it was scrapped completely. Uncertain how to move forward, McMahon brought in a powerful set of collaborators and old friends, and began anew. Along with his core band members, including Parker Kindred (Antony & The Johnsons, Jeff Buckley) on drums, came Chris Coady (Beach House) as producer and Delicate Steve on guitars.

The bulk of the songs were recorded at the famed Electric Lady Studios in NYC (home of Jimi Hendrix, AC/DC, D'Angelo), and finished at the similarly legendary Sunset Sound in L.A., where McMahon, Nick Zinner, and session bass player extraordinaire Gus Seyffert (Beck, Bedouine) fleshed out the recordings.

The themes are darker than on previous Amen Dunes albums, but it's a darkness sublimated through grooves. The music, as a response or even a solution to the darkness, is tough and joyous, rhythmic and danceable. The combination of a powerhouse rhythm section, Delicate Steve's guitar prowess filtered through Amen Dunes heft, and Panoram's electronic production background, makes for a special and unique NYC street record.